Why You Need a CO Detector
In California, having a working CO alarm in your apartment or home is now the law
Carbon Monoxide is Deadly
According to the Centers for Disease Control and Prevention, CO poisoning results in approximately 500 deaths and an estimated 20,000 hospital visits in the United Sates every year. CO is a colorless, odorless, tasteless gas. The only way to detect it in your home is with a special carbon monoxide detector that will sound an alarm when CO is in the air. Symptoms of CO poisoning are like the flu, and can overcome a person quickly.
The 411 on Carbon Monoxide
Carbon monoxide is a by-product of burning fuel. Some sources include emissions from:
loose pipes on gas or oil furnaces
Improperly installed kitchen ovens
Wood-burning stoves
Fireplaces
Improperly vented clothes dryers
Operating a gas barbecue grill in an unventilated area like under a porch overhang, in a garage, or even indoors
Exhaust fumes from motor vehicles or gas-powered equipment left running in an attached garage
Headache
Dizziness
Fatigue
Shortness of breath
Nausea
Confusion
High levels of exposure can result in loss of consciousness and even death.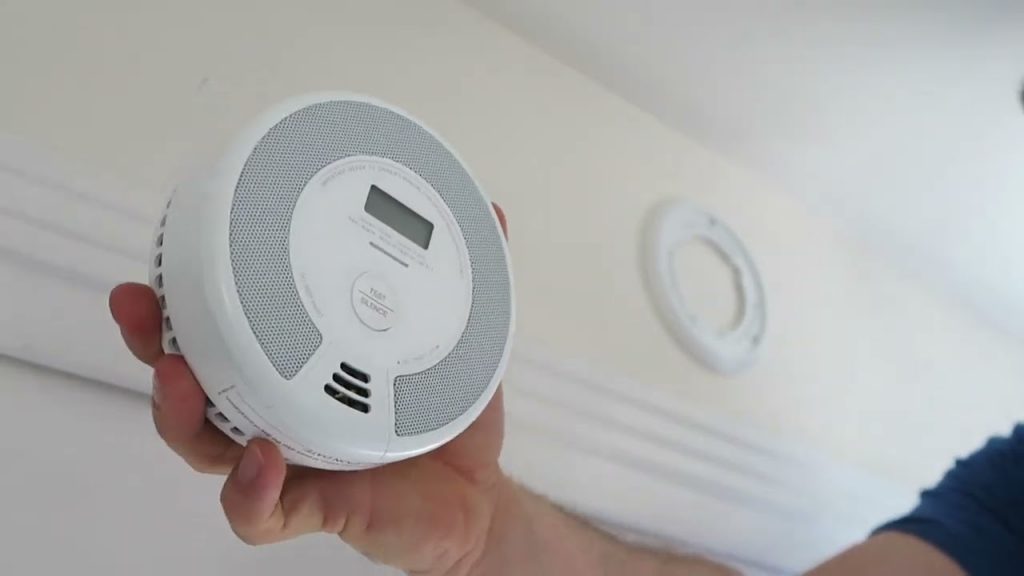 In the event of CO exposure, it's essential to get out of the danger area, into fresh air, and if ill to seek immediate medical attention. Dial 9-1-1 if you're concerned that you or a family member may be exposed to CO.
One other note… In California, having a working CO alarm in your apartment or home is NOW THE LAW. That doesn't mean the police will investigate your home – but if you have a CO-related accident, you may face fines and your insurance may refuse to pay a claim. Don't put your family at risk. Install a working CO detector today.